The products that I list in my Facebook Shop are quality baby and breastfeeding products that I personally recommend to clients and that continually receive outstanding reviews. There are some amazing prices with 25-30% off the RRP on most of the items in my shop and it is my pleasure to be able to pass these savings directly on to you all. If you find an item that I don't have listed please ask me for a price in case I am able to access it for you.
Feel free to share this great opportunity with any other Mums who might be interested or with family and friends who are looking at purchasing baby gifts.
If you would like to order anything please click on any of the products on this page and it will take you through to my Facebook Shop – Click on the products/s that you are interested in, choose message and send me a message with your questions or order. I put an order in once a month so keep an eye out on my Facebook page for the next order date.
Facebook does not allow Breast Pumps, Expressing bra's and some of their accessories to be listed on Facebook Shops, so please contact me if you are interested in purchasing any of these breastfeeding products or if you would like some information/advice around which breast pump etc would be best for you. Breastfeeding equipment and products can be ordered at any time – you don't have to wait for my monthly order. 
Crane Single Electric Breast Pump
RRP $269
Baby Bliss Price $200
Crane Double Electric Breast Pump
RRP $369.95
Baby Bliss Price $275
Crane Tritan Feeding Bottle Set – 2 pk Bottles
RRP $16.95
Baby Bliss Price $14.00
Other Crane accessories and replacement parts are available on request
Medela Harmony Flex Manual Breast Pump
RRP $74.00
Baby Bliss Price $60.00
Medela Solo Single Breast Pump
RRP $384.00
Baby Bliss Price $310.00
Medela Swing Maxi Double Electric Breast Pump
RRP $549
Baby Bliss Price $450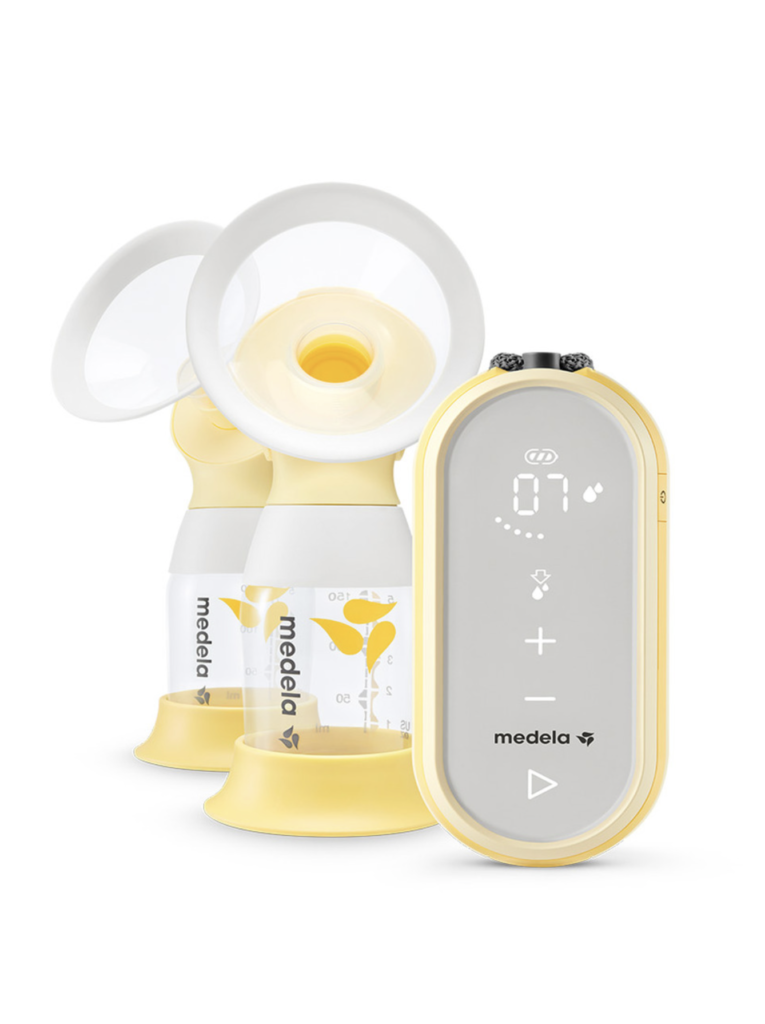 Medela Freestyle Flex Double Electric Breast Pump
RRP $699
Baby Bliss Price $610